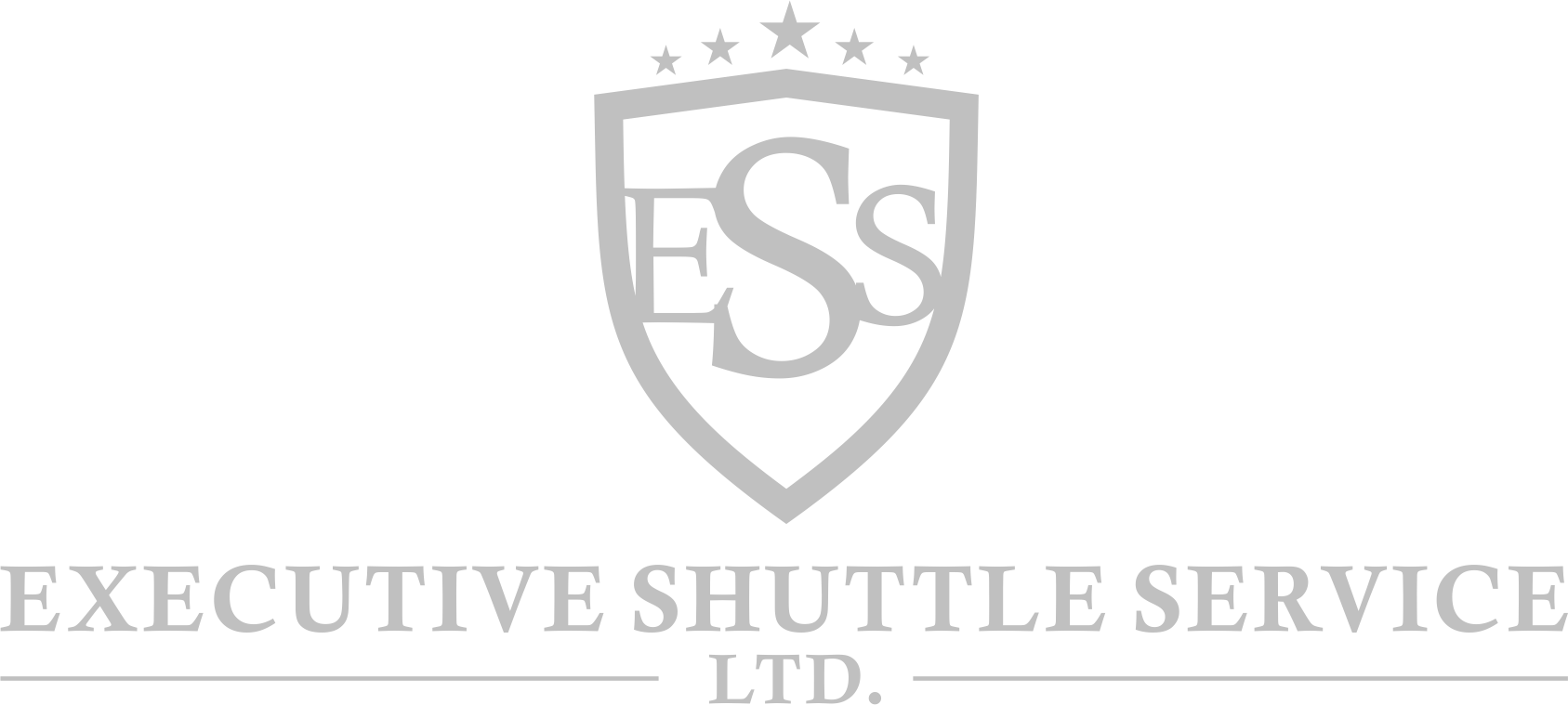 When you book a vehicle, it will be reserved exclusively for you and your party. Cancellations are very costly to our business and if you forget to cancel your reservation, we miss the opportunity to serve other clients.
You may cancel your reservation without charge by contacting us 24 hours before your scheduled pickup time. If you give less notice than this, a late cancellation charge will be made to your credit card. The late cancellation charge will be equal to the reservation cost.
Did you know all the services we offer?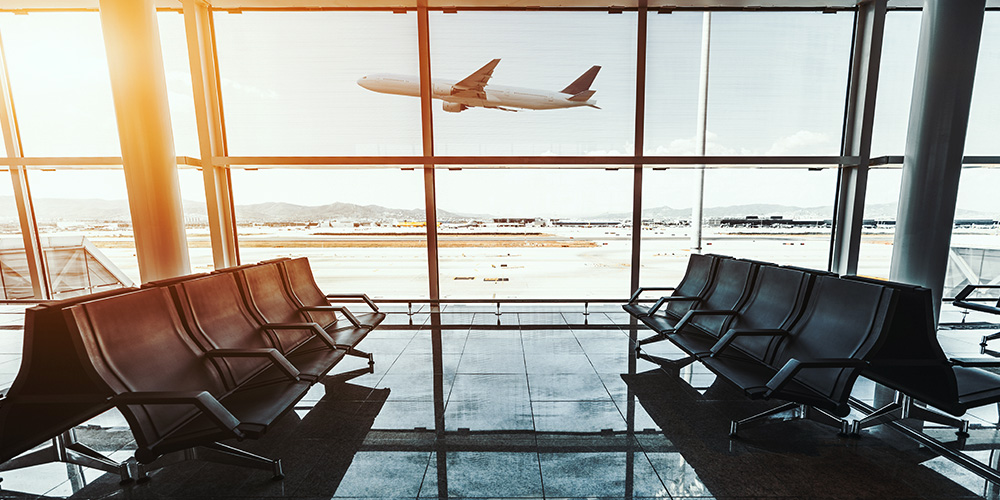 Airport (to or from) Shuttle Service
Whether it be to the Calgary International (YYC) Airport, the Edmonton International (YEG) Airport or any other municipal airport, your professional and courteous Executive Shuttle Service Ltd. driver will make sure you get to the airport on time and stress-free.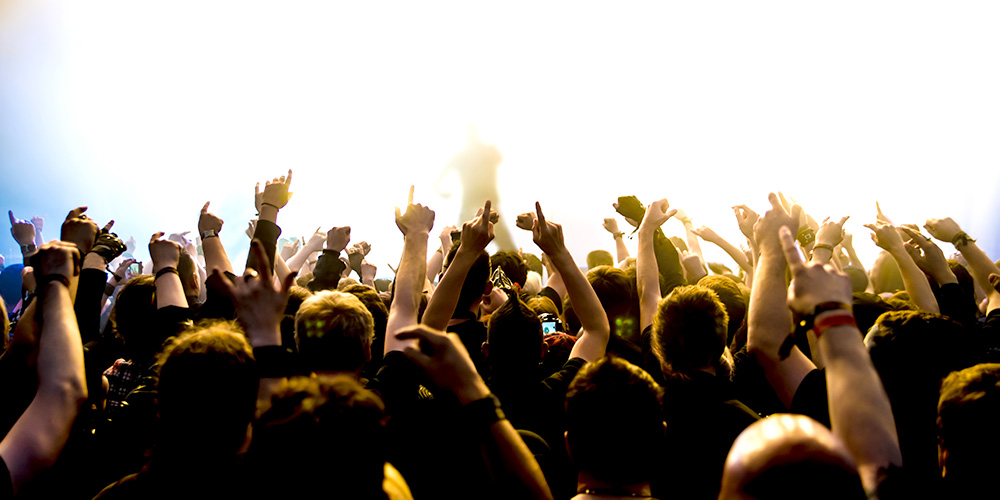 Sports Events & Concerts Shuttle Service
Treat yourself and your friends and let Executive Shuttle Service Ltd. do the driving! If you are heading to a concert, sporting event like a hockey or football game, or even just a night out to your favourite restaurant, we have got you covered. No hassle, stress-free transportation to and from.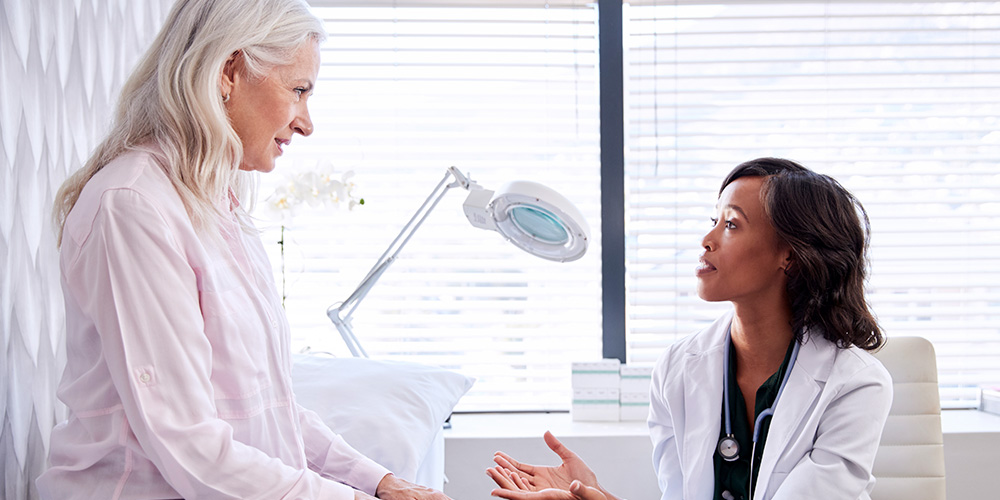 Non-Emergency Medical Appointment Shuttle
Getting yourself or your loved ones to and from their non-emergency medical appointments can be tricky, especially during the workweek. Let Executive Shuttle Service Ltd.'s professional and courteous drivers take your worries away. Even if you need assistance into and out of the doctor's office – we can help!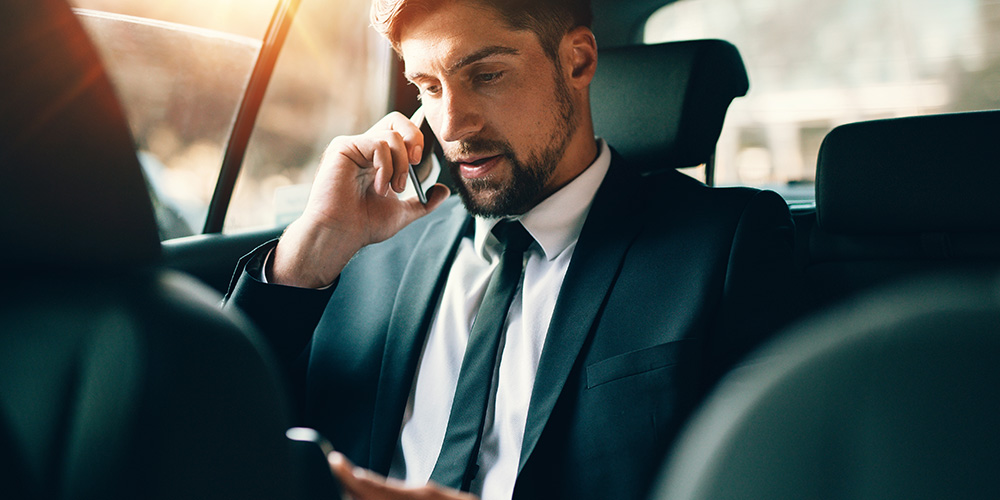 Corporate Travel Shuttle Service
The age-old adage of "Time is Money" could never be more true than right now. Let Executive Shuttle Service Ltd. grant you the gift of time to take care of emails and phone calls while you just relax on your way to your next meeting or event. All this, while saving money on fuel and parking as well.
Need More Info?
Don't See What You're Looking For or Need More Info?  Fill out this form and we'll get back to you ASAP!